2020 Holiday Season 3D Printing Virtual Show
2015 Holiday Season 3D Printing Show, 2016 Holiday Season 3D Printing Show, 2017 Holiday Season 3D Printing Show, 2018 Holiday Season 3D Printing Show, 2019 Holiday Season 3D Printing Show, 2020 Holiday Season 3D Printing Show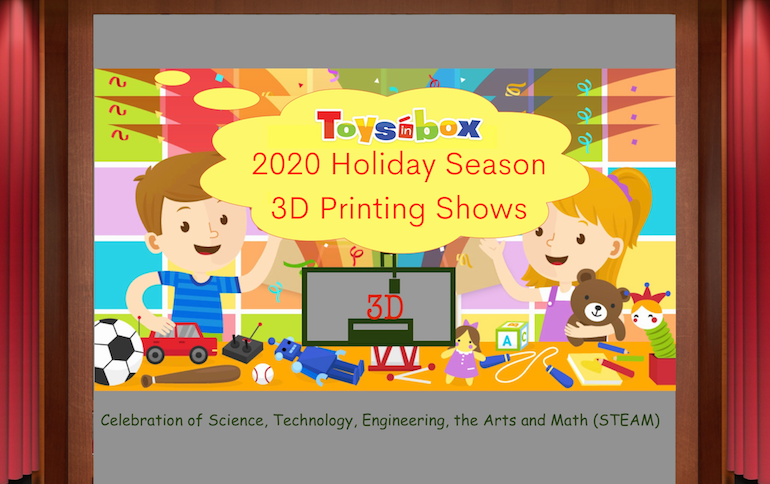 Create a fun and festive atmosphere with our holiday season 3D printing shows. A unique gift idea for all ages. Five different 3D printing shows feature space, fashion, clean energy, art, and music themes. Each show includes a short presentation with live 3D printing in action, show-and-tell, short trivia, 3D-printed high-quality swag in show theme, two prize drawings, and a final Q & A. Come and enjoy the 3D printing fun! This 3D printing show is family-friendly, educational, but most of all, fun.

You will get the zoom link to our virtual show the day before. Your collection from the show will be shipped to you via USPS in 1-2 business days after the show. Tracking number will be provided. Happy holidays everyone!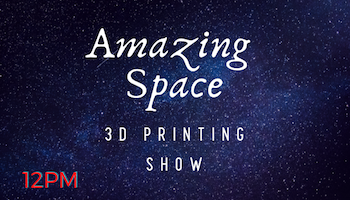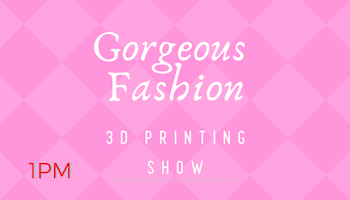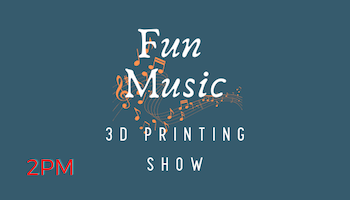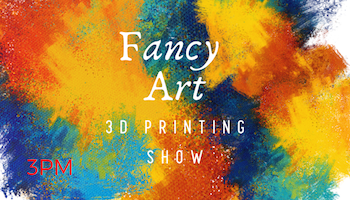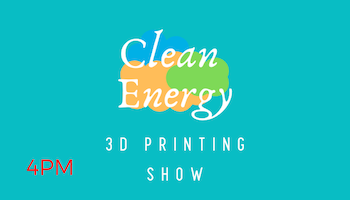 Think Future,Touch Tomorrow
Come and get fantastic 3D printing objects for yourself and your loved ones! Start talking about 3D printing !